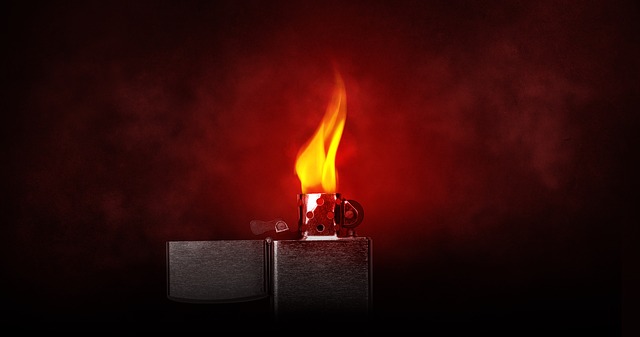 The main ingredients available in most e-liquids presently on the market include Propylene Glycol (PG), nicotine, Vegetable Glycerin (VG) and various flavorings. E-liquids are usually bought in about 10ml bottles, but 5ml bottles can sometimes be used especially when it comes to sample packs. E-liquids are available in various flavors to suit your tastes and preferences. You can choose your preferred flavor including strawberry, mint, and cola. Additionally, there are various types of tobacco and chocolate e-liquids to go for. When getting started, it is advisable to go for smaller bottles especially when trying new flavors for the first time. Make sure you choose an appropriate flavor and strength. Note that high strength e-liquids contain nicotine of up to 36mg while low strength e-liquids have about 11mg.
Propylene Glycerol (PG)
This e-liquid doesn't have color or odor and tends to be less viscous compared to VG. It provides a 'throat hit' which most users say that it resembles the tobacco smoking sensation. Moreover, PG carries flavor better than VG. This implies that PG is commonly used when it comes to nicotine and flavor concentrates. Propylene Glycol is present in several household items including toothpaste, nicotine inhalers, pet food, medical products, and beauty products such as baby wipes, shampoo, and make-up.
Studies reveal that ingesting PG orally is safe. Additionally, the FDA deems it safe. Although PG is considered to be safe for humans, the same can't be said about pets. Although PG is safe for dogs, it can cause Heinz body anemia in cats. Therefore, users are advised to be extra careful when vaping around their pets.
Things to remember when vaping PG
A considerable amount of people has reported throat irritation, especially when using PG in high levels. Although true allergies to PG aren't common, they have been reported. In case you notice a rash or suffer some unpleasant reactions after using an e-liquid based on PG, you may have a mild sensitivity to PG. Consider using high-VG e-liquid instead. Some common side effects associated with using PG containing e-liquids include sore throat, increased thirst, and dry mouth. When using an e-cigarette, consider drinking more water than usual especially during the first weeks.
Vegetable Glycerin (VG)
This is a natural chemical obtained from vegetable oil making it safe for vegetarians. VG is mostly used in e juice to provide a 'thick' sensation. VG has a slightly sweeter taste and is by far thicker than PG. Moreover, hits from high VG fluids are smoother compared to PG. This makes VG more suitable especially for sub-ohm vaping. The FDA deems VG as safe and is considered to be the best benign man product. When consumed, it has a low toxicity and has a low potential to irritate the eye or skin.
Since VG is thicker, it has been shown to reduce atomizers life quicker compared to PG-based juice. Moreover, higher VG liquids tend to clog coils faster. Some common side effects of high VG e-liquid vaping include a sore throat, increased thirst, and dry mouth.