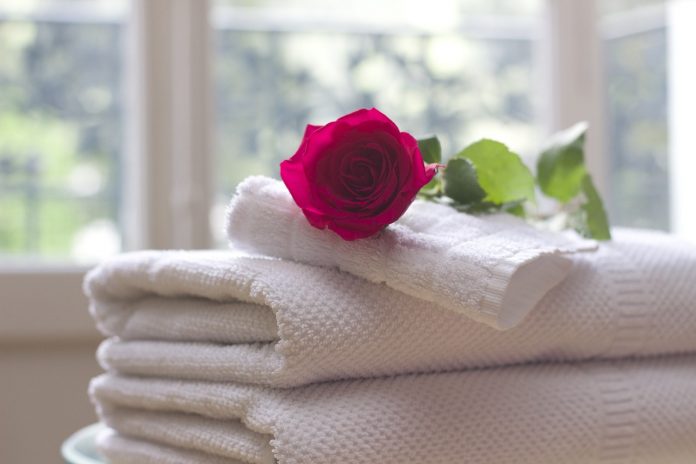 What is a medical spa and why it might be worth trying out?
In general, when we think of going to a day spa, one might imagine doing relaxing things such as getting a manicure, pedicure, massage, facial, or mud treatment, sitting in a sauna, spending time in an aromatherapy space, hair removal such as waxing, getting natural exfoliation treatments such as salt scrubs or seaweed body wraps, pampering oneself by getting makeup applied professionally, or exclusive hair salon services. A medical spa often includes some of the same services as a traditional day spa, but it also offers many more cosmetic procedures that one might normally need to go to a dermatologist or even a plastic surgery clinic to receive. For example, a person could go to a medical spa for acne treatments and take in relaxing spa therapy all at once. Medical spas can vary in their services offered to patients. Some might be very much like an upscale day spa in a resort while others might be very clinical. The biggest difference between a traditional day spa and a medical spa is that the focus at a day spa is generally to relax and pamper oneself while a medical spa offers services, treatments and procedures aimed at achieving distinct results. According to the American Med Spa Association, a medical spa is defined as a hybrid which includes an aesthetic medical center and a day spa. A medical spa includes four core elements which are providing non-invasive or non-surgical aesthetic medical services, these services are carried out under the general supervision of a licensed physician, procedures are performed by trained, experienced and qualified practitioners, and there is onsite supervision by a licensed healthcare professional.
Why is all of this medical attention necessary at a medical spa?
At a medical spa patients can receive specialized treatments such as injectables like Juvederm, Restalyne, Botox, chemical peels, as well as light and laser treatments. To ensure that these types of treatments or procedures are done safely, qualified medical professionals are onsite at medical spas. Actually depending on the type of treatment or procedure a patient is receiving, a doctor might be the only one to administer the procedure. A medical treatment is a procedure that can impact or affect the living tissue of the body. For instance, procedures involving lasers, chemical peels, and injectables can affect the epidermis, so it's wise to err on the side of caution. It's best to undergo treatments such as these with a doctor or qualified professional under a doctor's supervision.
What kinds of treatments can you expect to find at a medical spa?
At many medical spas (check out Ethos Spa) one can expect to find services such as laser hair removal, hair replacement, body sculpting, acne treatment facials, microdermabrasion, microneedling, microblading, permanent makeup, injectables such as Botox and dermafillers, dermaplaning, skin rejuvenation and resurfacing, scar revision, sclerotherapy, as well as surgical procedures such as liposuction and surgical body contouring. Anyone considering having one of these types of procedures done should initially seek an in-person an exam by a doctor, nurse, or physician assistant at the medical spa because these are cosmetic medical procedures.