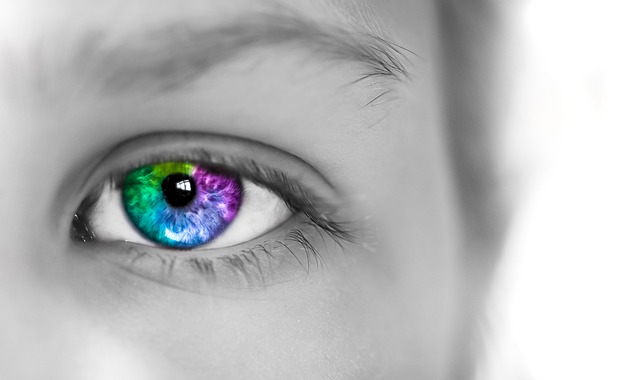 If you do not like the shape or thickness of your eyebrows, someone may have told you to look into microblading.
If you do not know what microblading is, or are wondering if it is something you should do, here are some things you should probably know about it before you decide.
What is microblading? — Microblading is a way to tattoo eyebrows in a semi-permanent way. The tattooing is done with a very fine tattoo pen that is made up of ten or more incredibly thin needles.
These needles allow the tattoing of tiny delicate hairs into your existing eyebrows. The tattoos cause them to look much thicker while still making your eyebrows look completely natural.
How long is a typical microblading session? — For most people, having your eyebrows microbladed usually takes around 30 minutes. For some people, it can take a little longer. Especially if the person doing the microblading is less experienced, or if you are going from extremely thin eyebrows to ones that are much thicker.
Does getting microblading hurt? — Yes, it can hurt quite a lot, although the pain can be minimized with the right technique.
A properly qualified technician will usually numb the area with a numbing cream before she begins drawing in the fine hairs. Once the treatment is finished, a cooling cream will also be applied to your eyebrows, which will definitely help to lessen the pain.
What happens after the microblading is finished? — For about three to five days after the microblading, you will have to take extra care with your eyebrows.
This means making sure the area is always properly cleaned, and that the after treatment cream you will be given is used. The cream is particularly important as it will reduce your chances of having swollen eyebrows.
If you do not take care of them correctly, the tattooing can fade quite quickly.
When will you need to have the microblading redone? — The process is not actually permanent. In most cases, it should last two to three years.
The more time you spent out in the sun, however, or using scrubs or other exfoliants on your face, the sooner you will need to have the tattoo redone.
Should you have microblading done? — If you do not like the shape of your eyebrows, the procedure can make you feel better about the way they look.
The two main things you should consider before you decide to have the procedure, though, is the pain and the cost.
While the pain is not horrendous, it can be relatively painful for someone that has a low pain threshold. Take that into consideration before deciding if it is the right choice for you.
The price should also be a consideration, as a typical microblading session costs at least $700, and can be as high as $1,500 depending on the technician.
If the microblading lasts for three years, at the highest price point, that is still $500 a year. So do be sure this is a cost you can handle.
There are also a ton of youtubers who underwent the procedure, e.g.